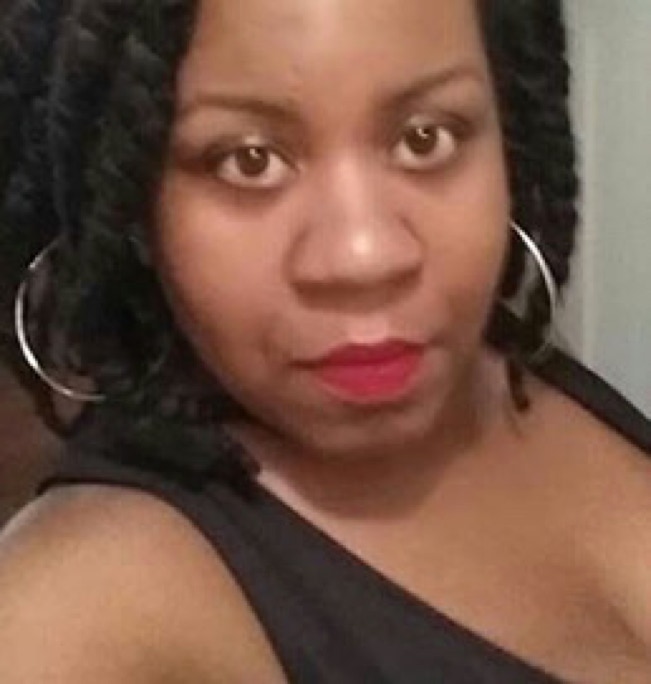 Chesya Burke is an MA student in African American Studies at Georgia State University. Burke wrote several articles for the African American National Biography in 2008 and she has written and published over a hundred short stories and articles within the genres of science fiction, fantasy and horror. Her thesis is on the comic book character, Storm from the
X-Men,

and she is the Chair of Charis Books and More, one of the oldest feminist book stores in the country. Burke's story collection,

Let's Play White,

is being taught in universities around the country.